Thank You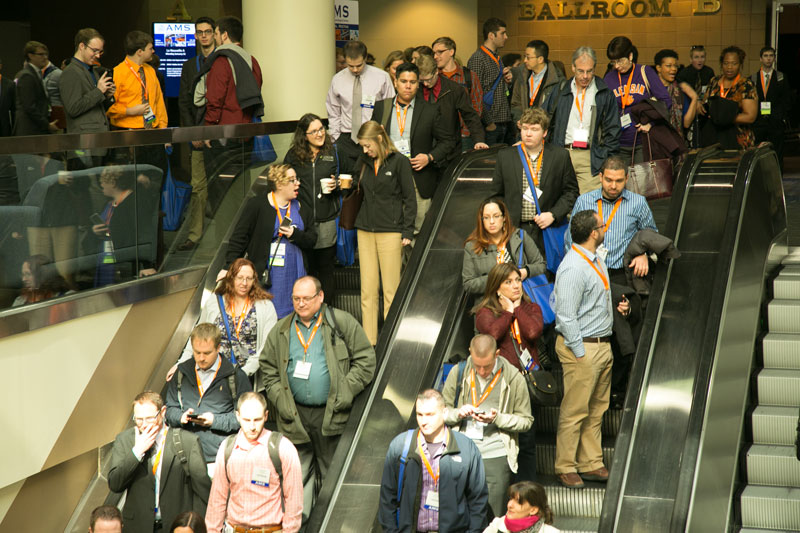 We would like to thank everyone for attending the 96th AMS Annual Meeting in New Orleans. We are proud to have been able to bring together a record number of attendees, speakers, and exhibitors from the weather, water, and climate community to share, learn, and collaborate, and hope you had a great time with your friends and colleagues.
Recorded presentations will be available by mid-February.
We hope to see you soon at one of our upcoming meetings, and join us next year for the 97th Annual in Seattle, Washington on January 22–26, 2017!
AMS Meetings Department