This virtual short course will introduce participants to the purpose, structure, architecture, and major software components of JEDI.
(Date & Time Not Announced)
| | |
| --- | --- |
| Duration: | Full Day |
| Participant Cap: | Not Announced |
Course Description:
The Joint Effort for Data assimilation Integration (JEDI) project thrives through a partnership of core and community contributions. A strong community focus allows software engineers and scientists alike to download and run the public code, access support forums, and contribute to new developments. Sharing resources enables a faster transfer of research to operations so that Joint Center for Satellite Data Assimilation (JCSDA) stakeholders and the data assimilation community can utilize JEDI in transitions to next-generation numerical environmental prediction systems. Ultimately, the goal is to leverage collaborative community development to craft a truly state-of-the-art unified data assimilation system.
National and international interest in effectively utilizing this cutting-edge system has increased over the past several years. After the initial public release in October 2020, demand for JEDI training opportunities has surged. The JCSDA has expanded JEDI support and training through the launch community-monitored forums, lecture videos on its YouTube channel, conducting JEDI Academies, and through this JEDI Short Course offered via the AMS Annual Meeting.
The JEDI Short Course provides an introduction to the purpose, structure, architecture, and major software components of JEDI through several brief lectures, and a practical introduction to its use through a pair of practical tutorial sessions with multiple instructors providing one-on-one guidance and advice.

Each participant must bring a laptop capable of wireless internet.
Instructors: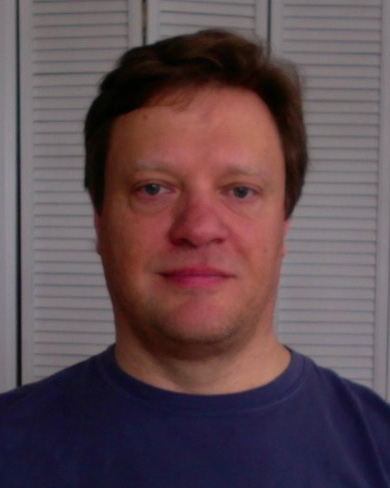 Yannick Trémolet
JCSDA
tremolet@ucar.edu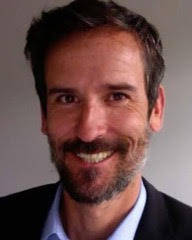 Thomas Auligne
JCSDA
ligne@ucar.edu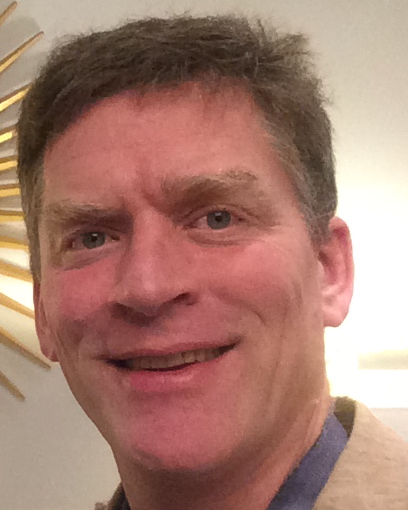 For more information, please contact James Yoe at james.g.yoe@noaa.gov.