97th AMS Annual Meeting | 22–26 January 2017 | Seattle, WA
16th Annual AMS Student Conference
We are thrilled to announce the 2017 AMS Student Conference: Observe the Leaders of Today, Become the Leaders of Tomorrow, to be held 21–22 January 2017 in Seattle, Washington in association with the 97th AMS Annual Meeting.
The student conference is intended for all undergraduate and graduate students who are active 2017 AMS Student Members.
Sessions and Events
Invited Speakers
Invited speakers from the private, broadcast, academic, and government sectors will engage and excite students on potential career options with recent research in the atmospheric sciences. Learn more about the 16th Student Conference Speakers.
Career Fair Reception
During the conference, a career fair and networking evening on Saturday, 21 January, from 5:30 p.m. – 7:30 p.m., will provide a forum for student conference attendees to personally interact with potential employers and graduate institutions. Learn more about the Career Fair and submit your resume.
Poster Presentations
The 16th Student Conference Poster Session will take place on the evening of Sunday, 22 January 2017. The Poster Session is a fantastic opportunity for students to showcase their work to peers and potential collaborators. Presenters will also have the opportunity to participate in the 2017 Student Conference Poster Competition.
Are you interested in judging the Student Conference Poster Competition? Click here.
Scavenger Hunt
Experience the 16th Annual AMS Student Conference through social media! This scavenger hunt will be a way to meet other students and share your experiences within our community (for those in Seattle and those who are not able to attend). Click here for details.
Registration
REGISTRATION FOR THE STUDENT CONFERENCE IS NOW CLOSED. WE HAVE REACHED MAXIMUM CAPACITY AND WILL NOT ACCEPT REGISTRATIONS ON-SITE.
* Student Conference registration is separate from AMS Annual Meeting Registration. If you would like to attend the AMS Annual Meeting (Mon-Thur) as well, you must register separately.
Program Chair(s)
For additional information please contact the program chairperson(s), Josh Alland, (email: [email protected]), Kristy Carter (email: [email protected]), Aryeh Drager (email: [email protected]).
Student Conference Program Committee
Biographies: AMS Student Conference Planning Committee Members
Student Conference Sponsors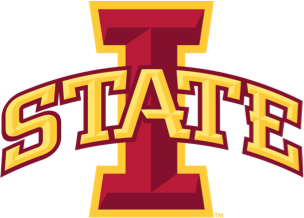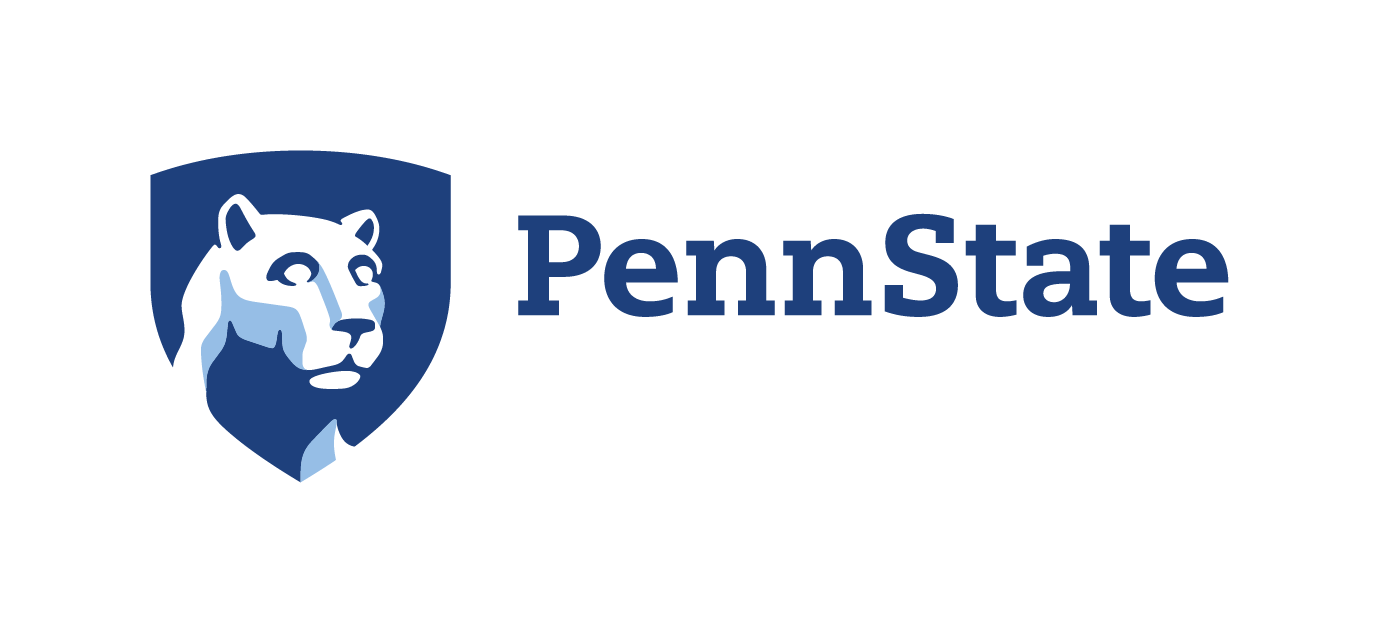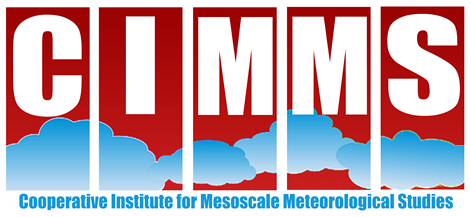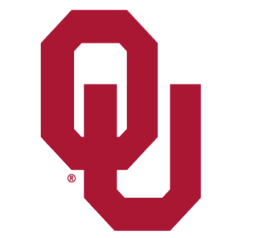 Colorado State University, Department of Atmospheric Science